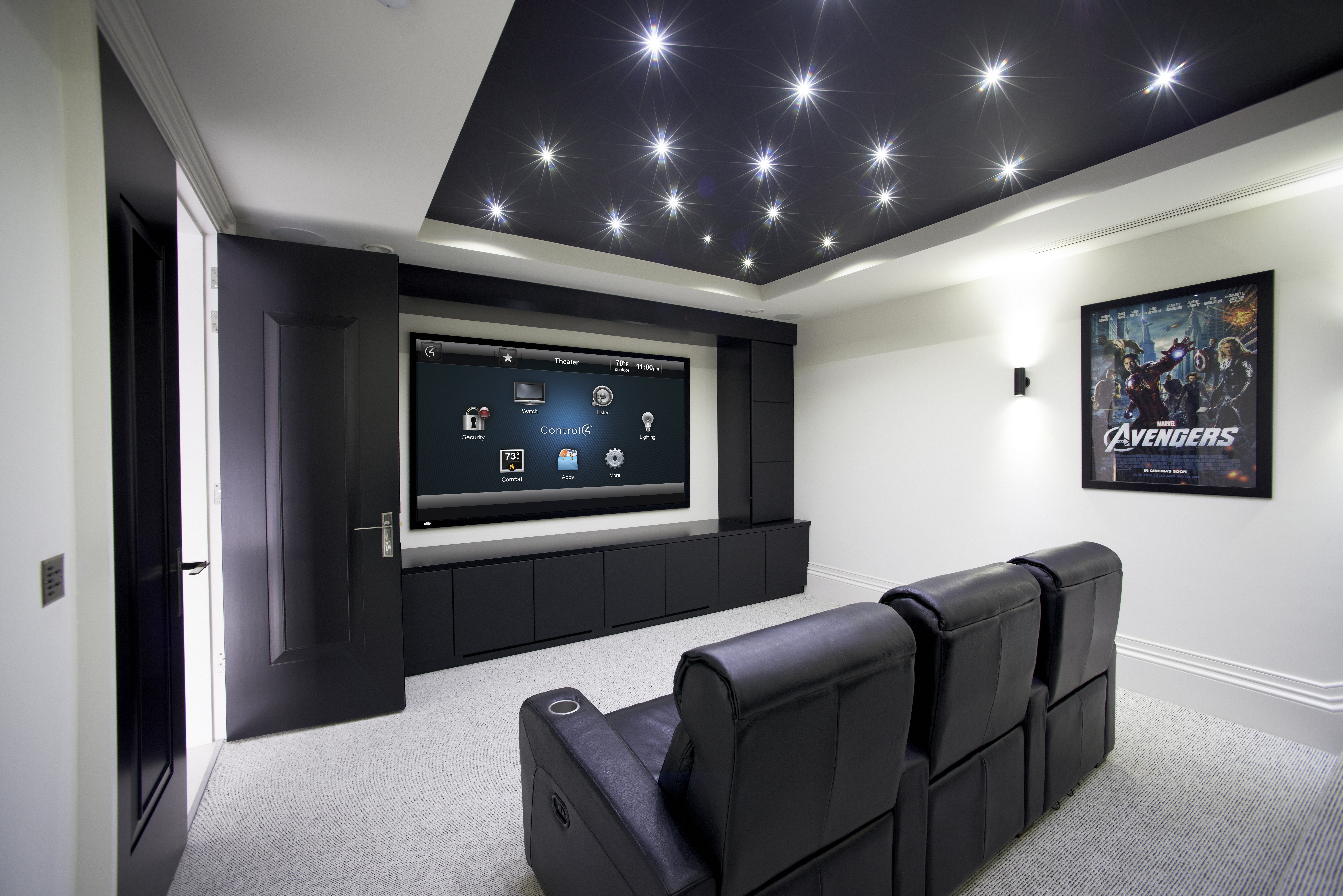 Design a jaw-dropping home theater or man-cave that will make you never want to leave. Press the "Movie" button, and the shades descend, the lighting begins to dim as the projector fires up, media player turns on, the surround sound is activated, the brilliant 4k image illuminates on the screen,  and the lights finish scaling off. ITS MOVIE TIME!
Incorporate immersive, high-resolution audio, high-definition 4K HDR video, a large format projection screen, and customized lighting to create the ultimate experience. All equipment can be tucked away in a closet and controlled easily from one remote or touch screen.
We make the design process easy and pain free with our expert design team. In new construction we will work with your builder to help design the perfect room.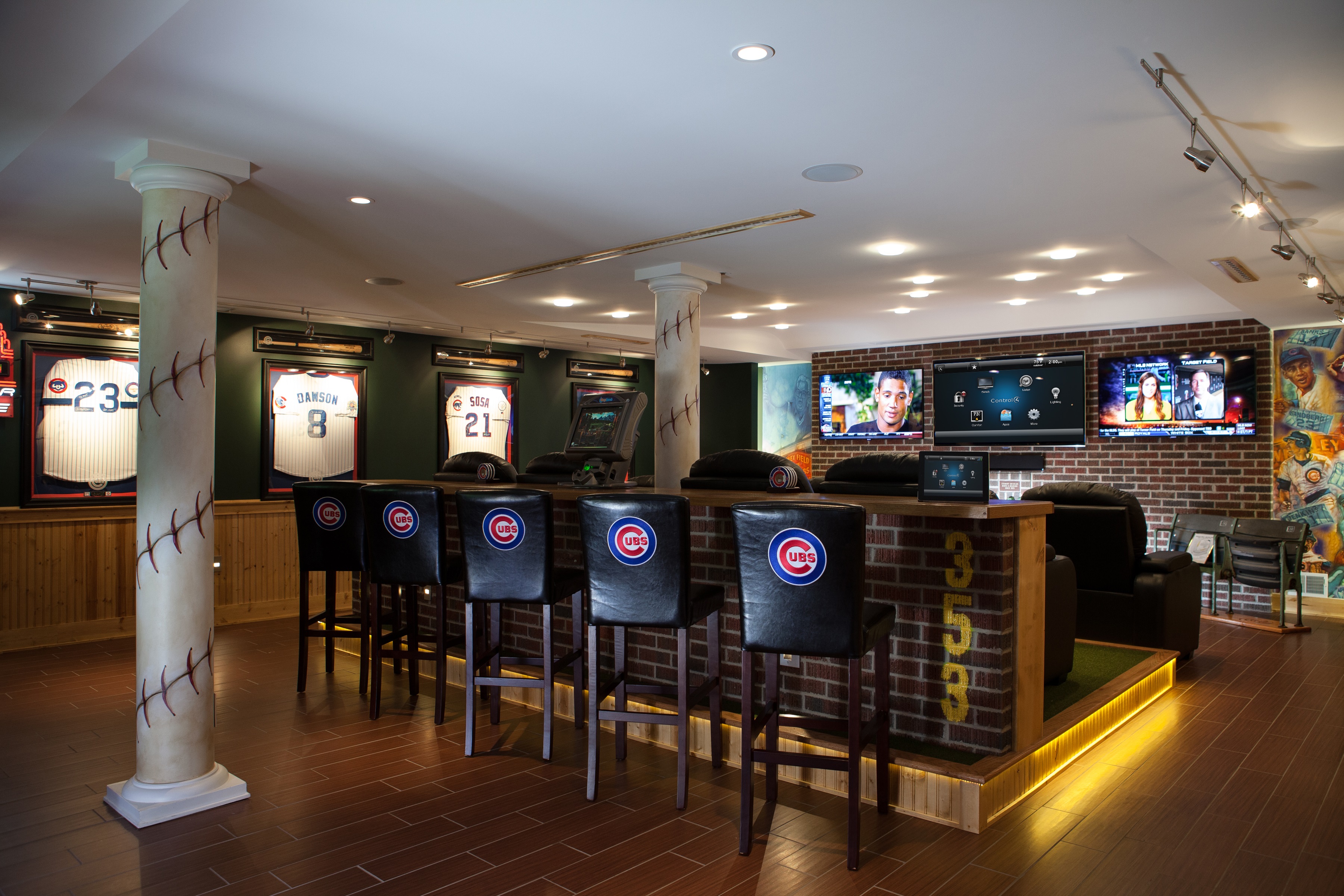 TV Wall Mounting Services
We offer full home theater design & installation, basic television wall mounting, surround sound installation, and home automation. No Job Too Big or Small! We have installation packages to fit your needs, visit us or call us for a free over-the-phone consultation.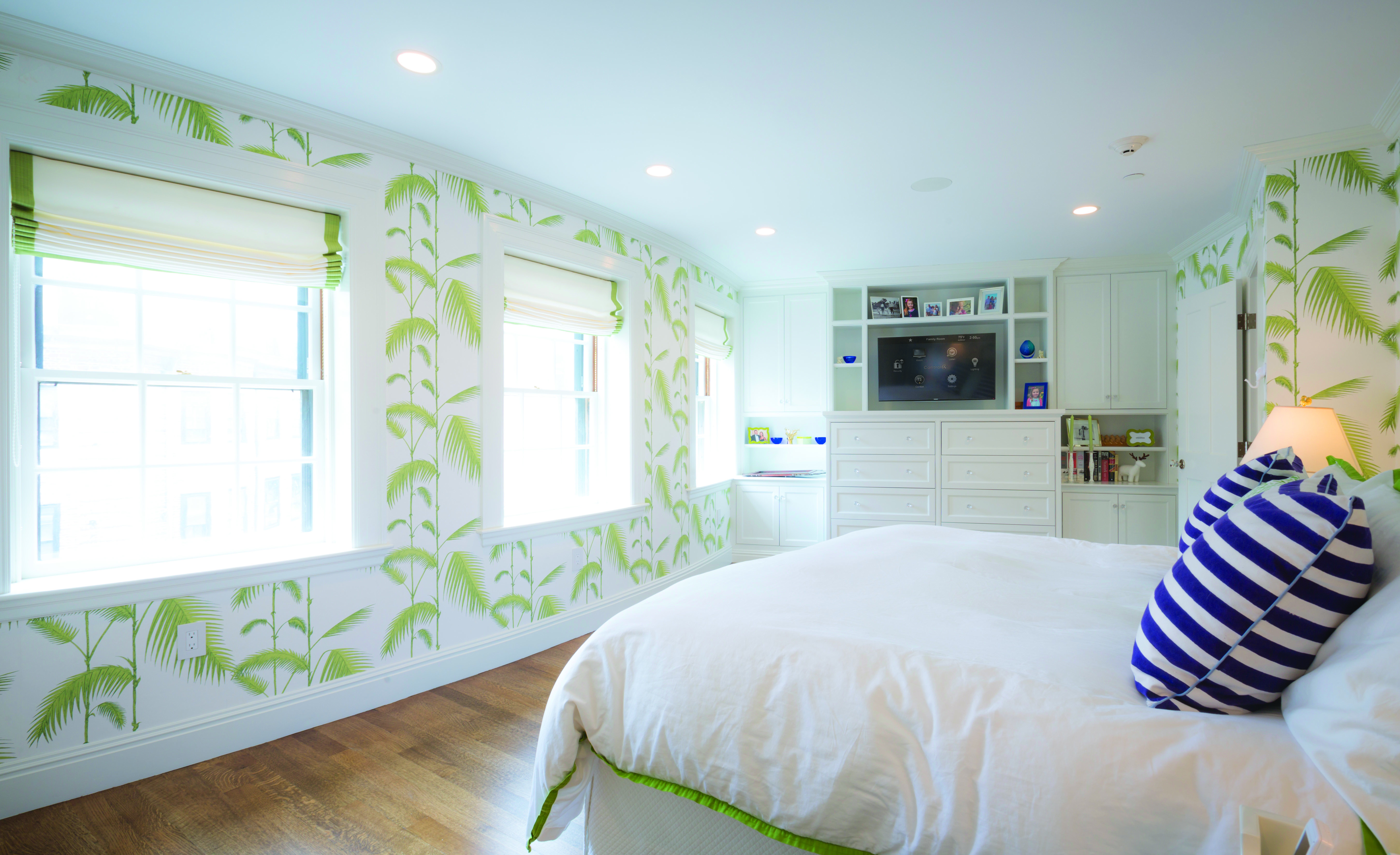 PREMIUM INSTALLATION
Premium Installation gives your living room, patio, bedroom or other space a professional, clean appearance. We mount your TV on the wall, run all wires behind the wall so all you see if your sleek new flat screen elegantly placed on the wall without all of those sloppy wires. We will connect all your components and leave you with a fully operational beautiful new viewing experience.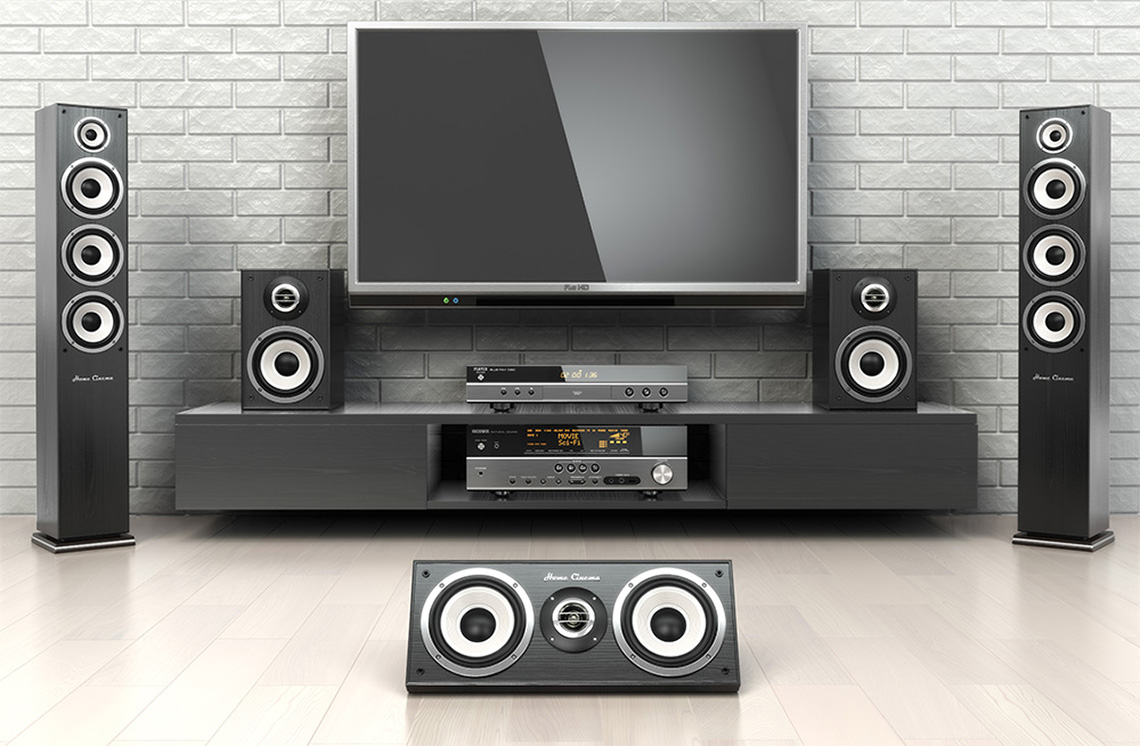 SURROUND SOUND INSTALLATION
Immerse yourself in superior sound with a quality surround sound system. We are authorized dealers for the biggest names in audio/video to help you design and install the surround sound of your dreams.
Call, Visit, Or Email Us For Your Free Home Theater Consultation