Testimonials
Visit Our Google Page For More Testimonials!
Our Team
Don't Call A Geek, Call a Tru-Tech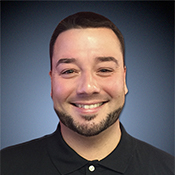 JaSON ARNETT
Owner/Operator
Jason is our System Design Engineer and Project Manager. He has been in the AV electronics business for over 15 years, specializing in home theater design and A/V integration. Jason makes sure honesty and excellent customer service is always top priority!
Steve has over 20 years of AV sales experience, specializing in custom solutions and new construction.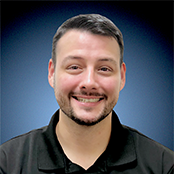 Justin
Systems Programmer
Justin is our Lead Technician and Systems Programmer.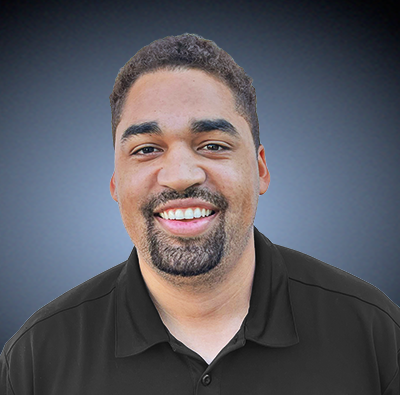 Desmond is one of our installation technicians. His focus is home theater installation and structured wiring.